Santa Monica, California
Headed to SoCal for a team meeting; my old team but a valuable outreach from my new one
This is one of my favorite departures from SFO; south down the peninsula, affording a nice view of Crystal Springs.  The approach into LAX (I'm more accustomed to flying into Burbank) was fun with a nice view of the LA river.  Uber (etc) at LAX; not so pleasant.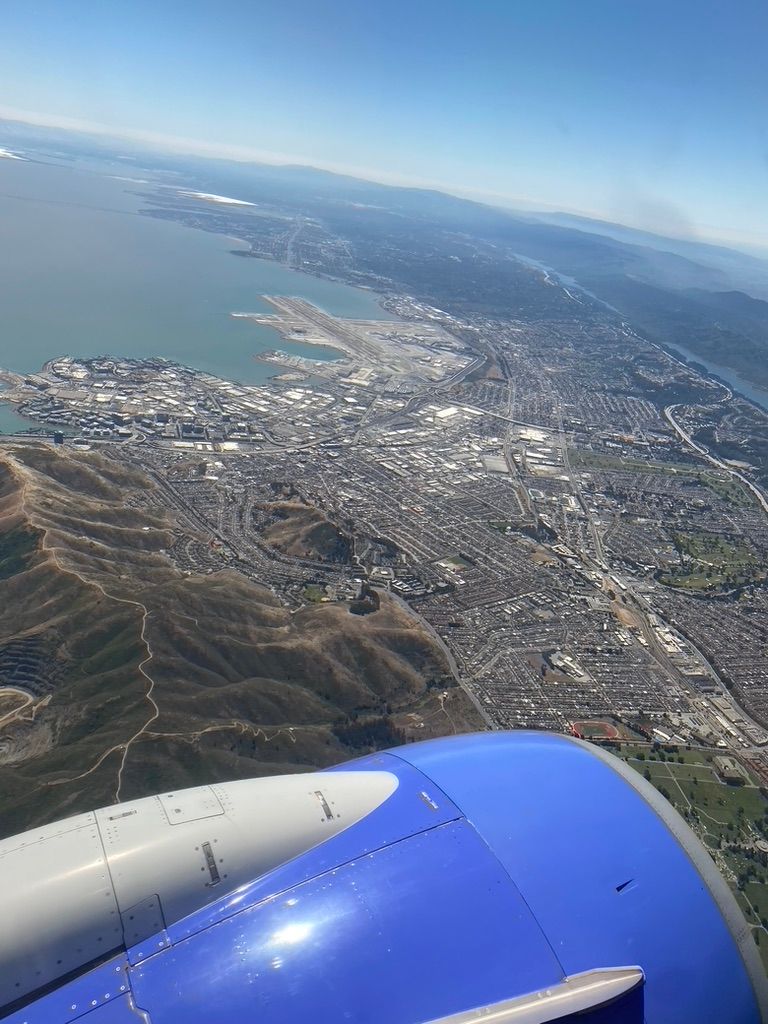 Stayed at the Beverly Hills Marriott.  It's a bit dated, and in a bit of a remote location, but still comfortable.  The view to LA downtown was there, but not really visible in photos.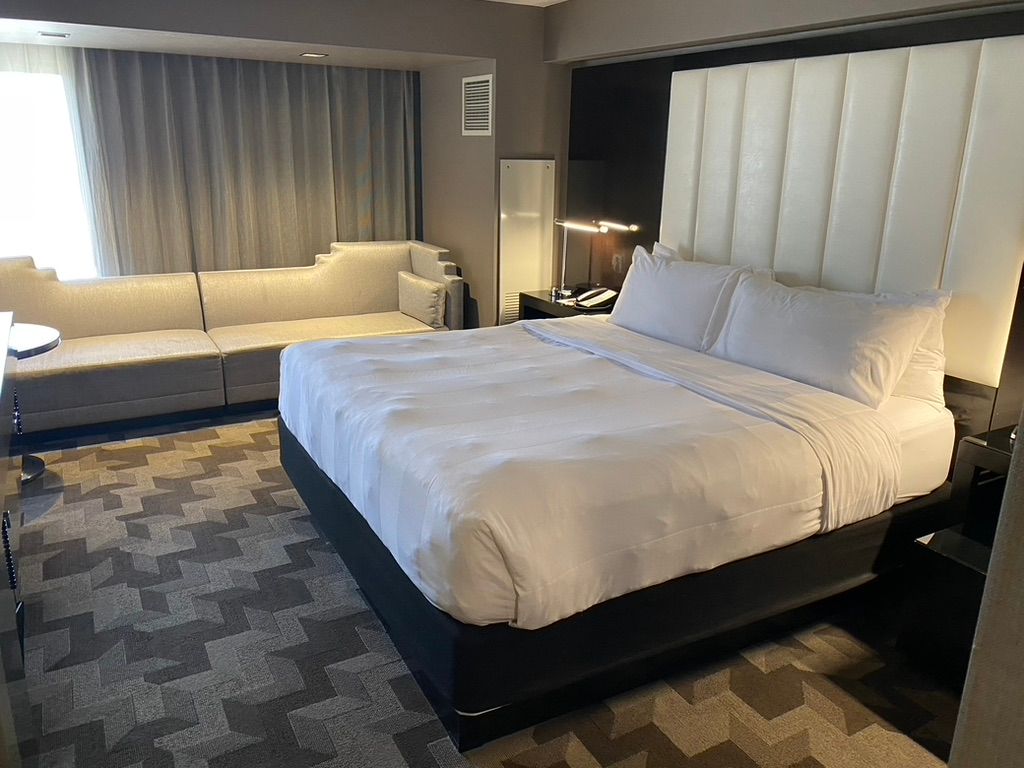 The office(s) in Santa Monica were impressive.  Especially at night.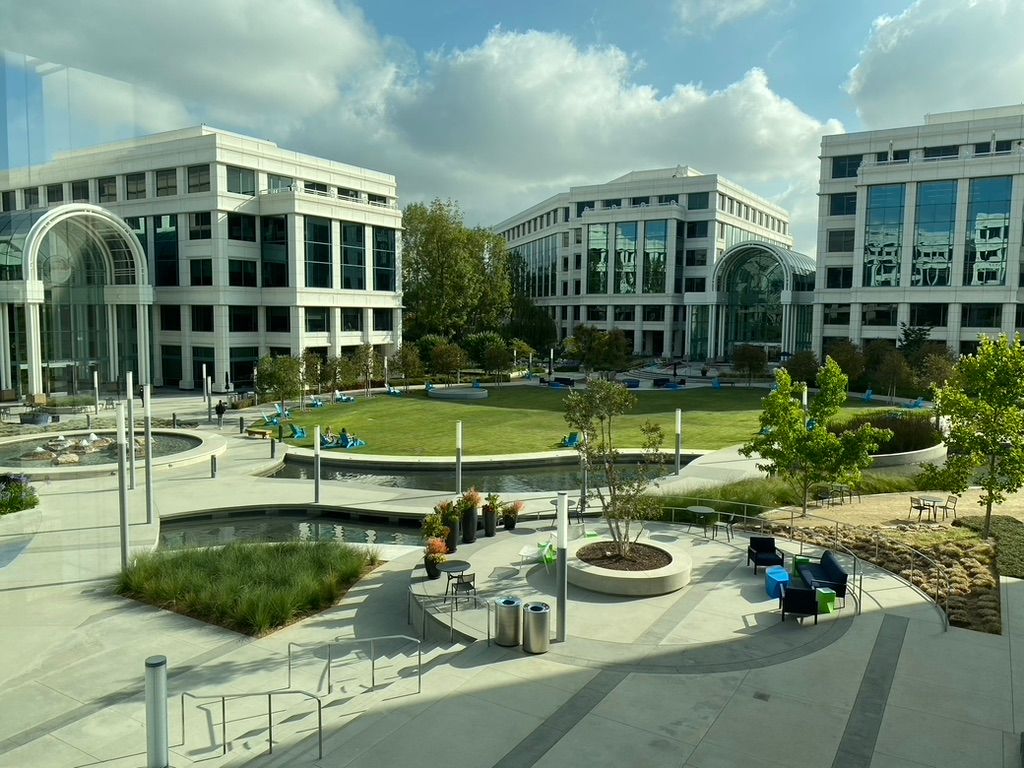 Food on this trip was so good I forgot to take pics.  Fried risotto was all I managed.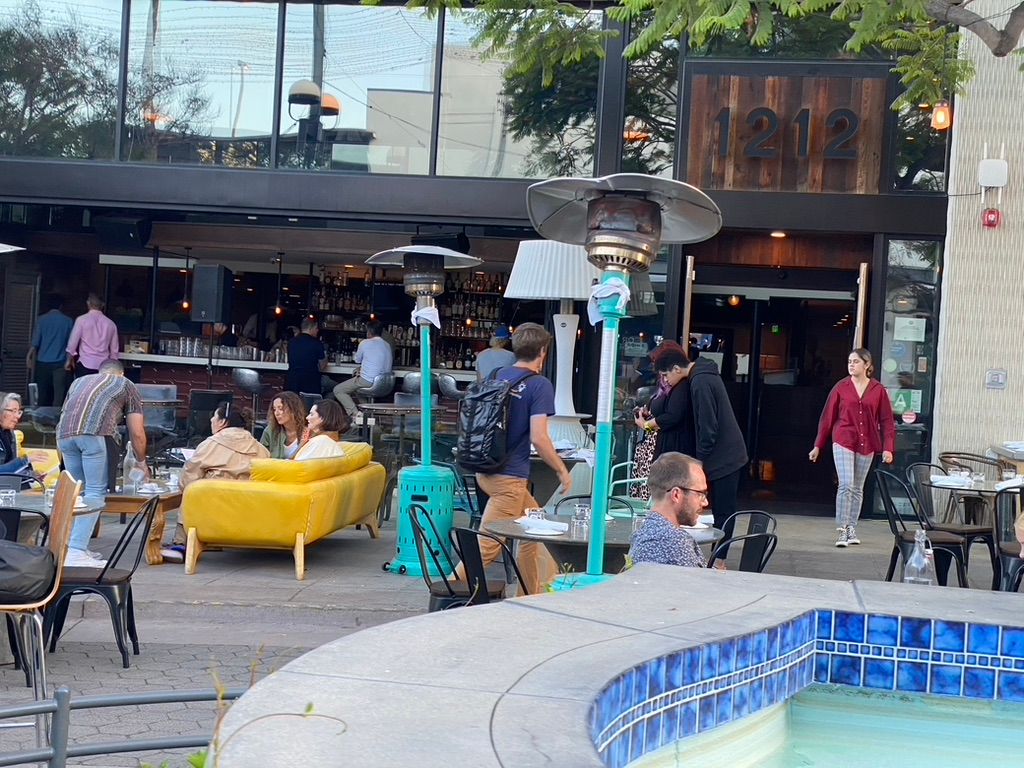 The trip back didn't disappoint.  Where Burbank tends to send you up I-5, leaving LAX resulted in a coastal path that allowed for views of Catalina, Monterey, and Santa Cruz (despite a blanket of clouds at takeoff).