Seattle, Washington
Presenting at (and participating in) a tech conference for specialists
Working on the trip up.  Or not.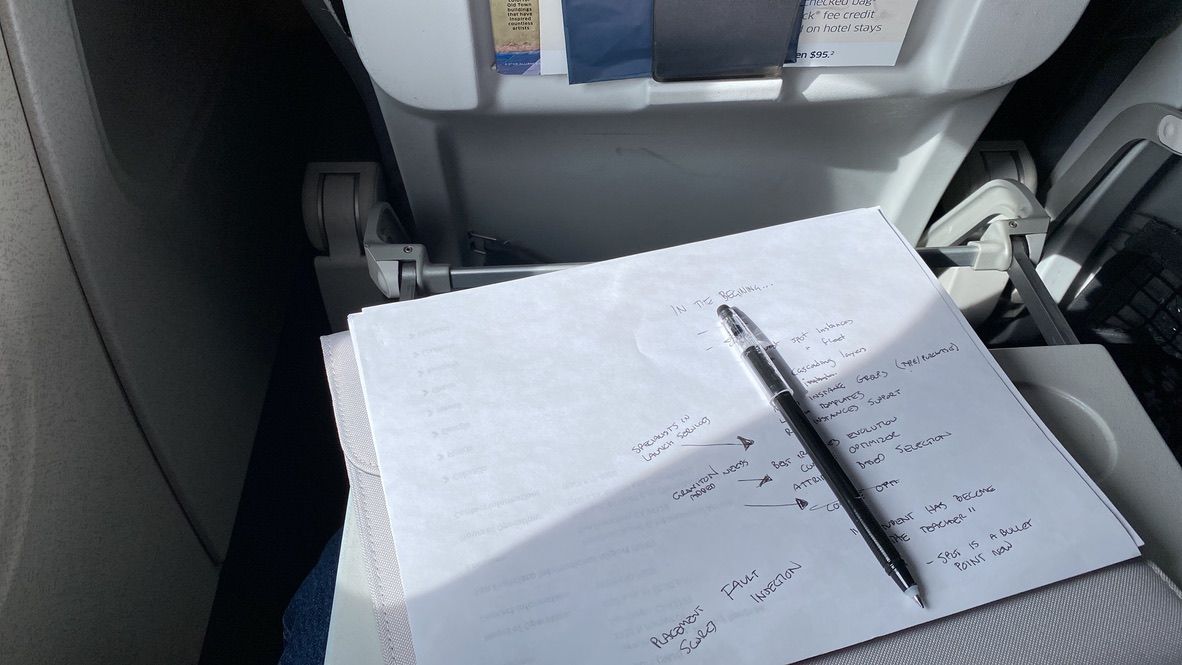 Stayed at the Marriott this time.  Way more my jam, despite being pretty old but with some refreshed tech.  Much better views here, as well.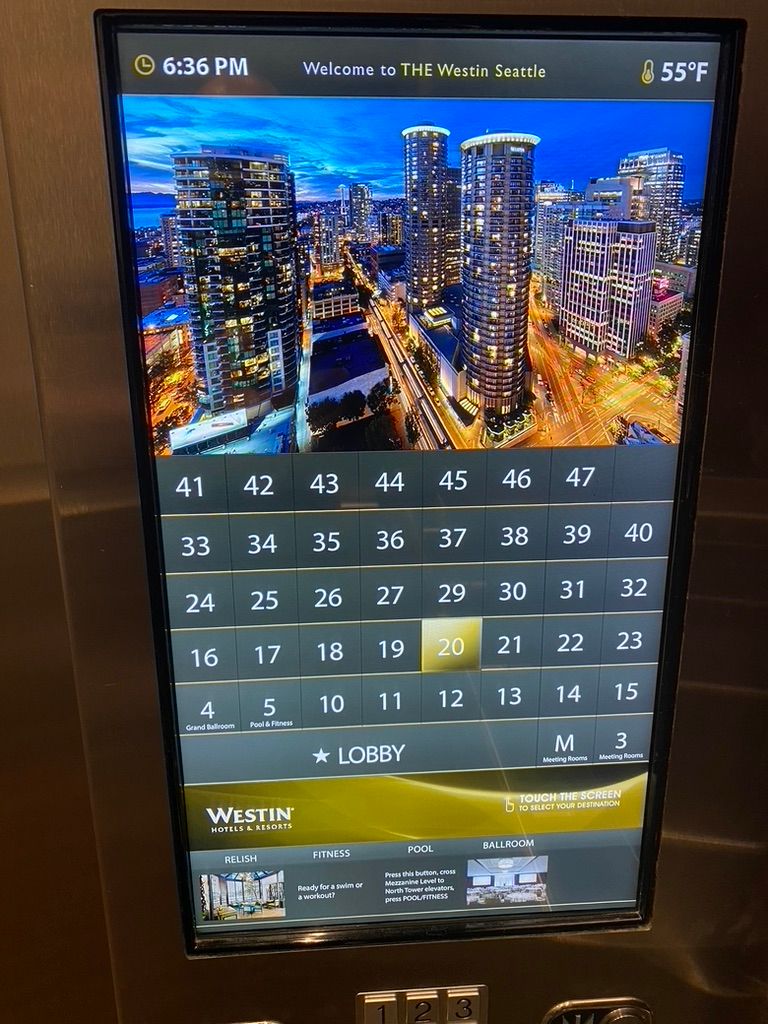 More downtown vibe.  I love this city.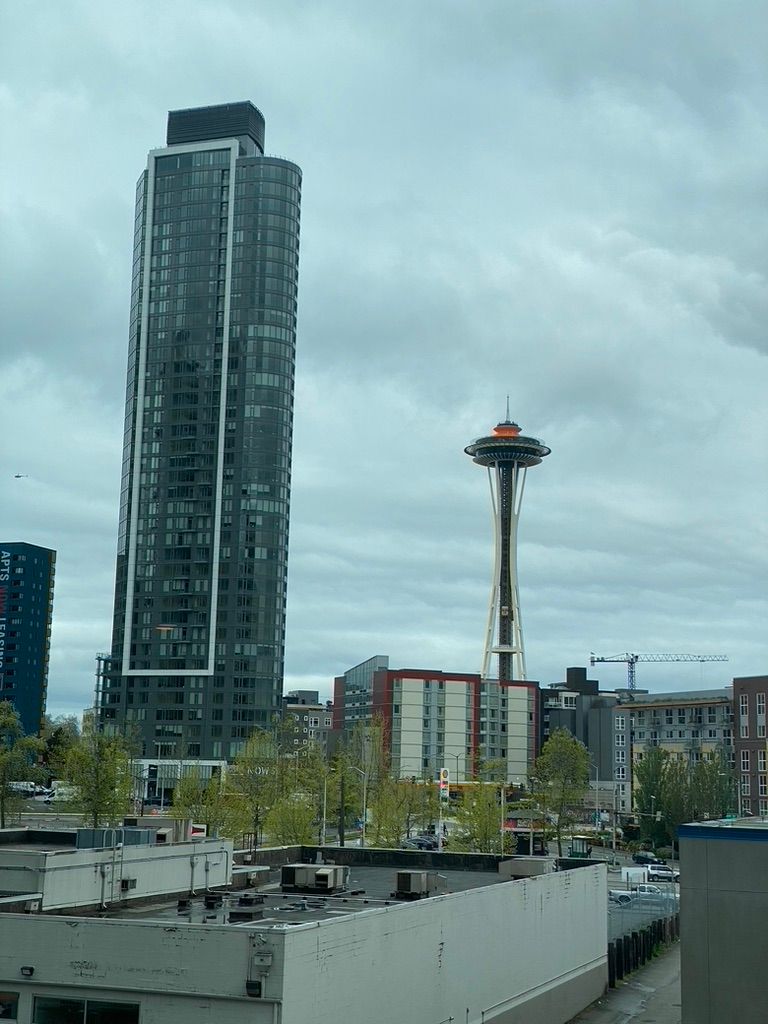 A bit less work on the flight home.  Put Jungle Cruise on your list, if you haven't seen it yet.