Seattle, Washington
Back to Seattle just a week later, this time for meetings with my NEW team
Back at the Hilton.  Crappiest view ever with a room to match (thus, no pics).  🤣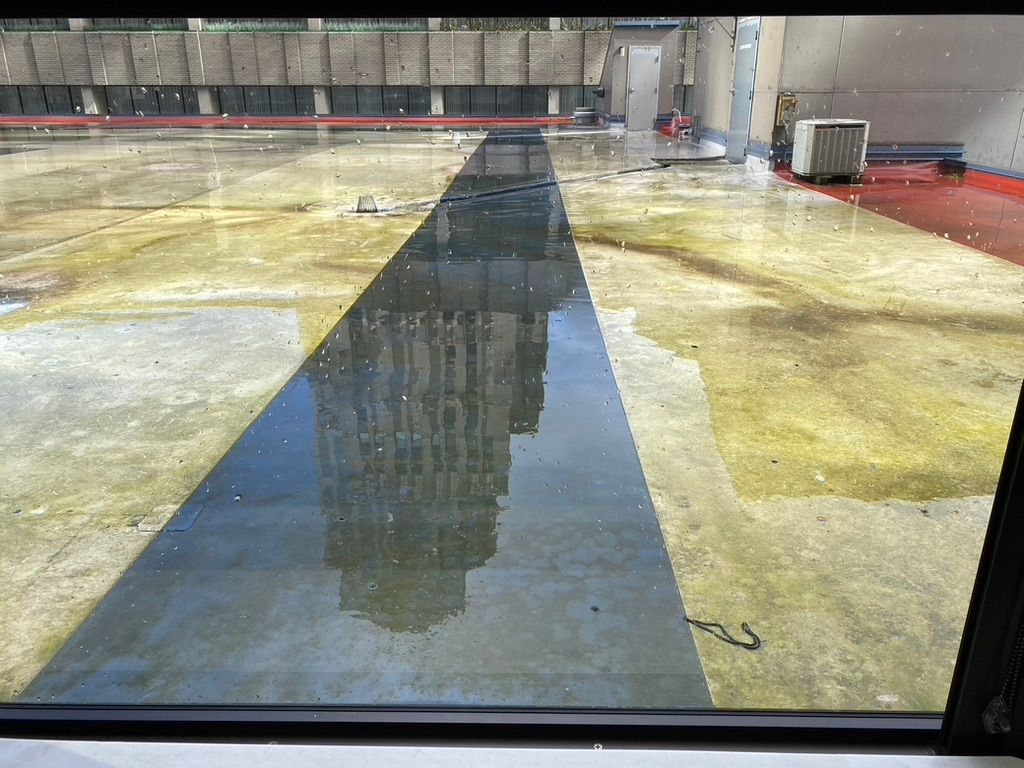 Only good thing about the Hilton is the pizza joint across the street.  Can you guess what I'm watching?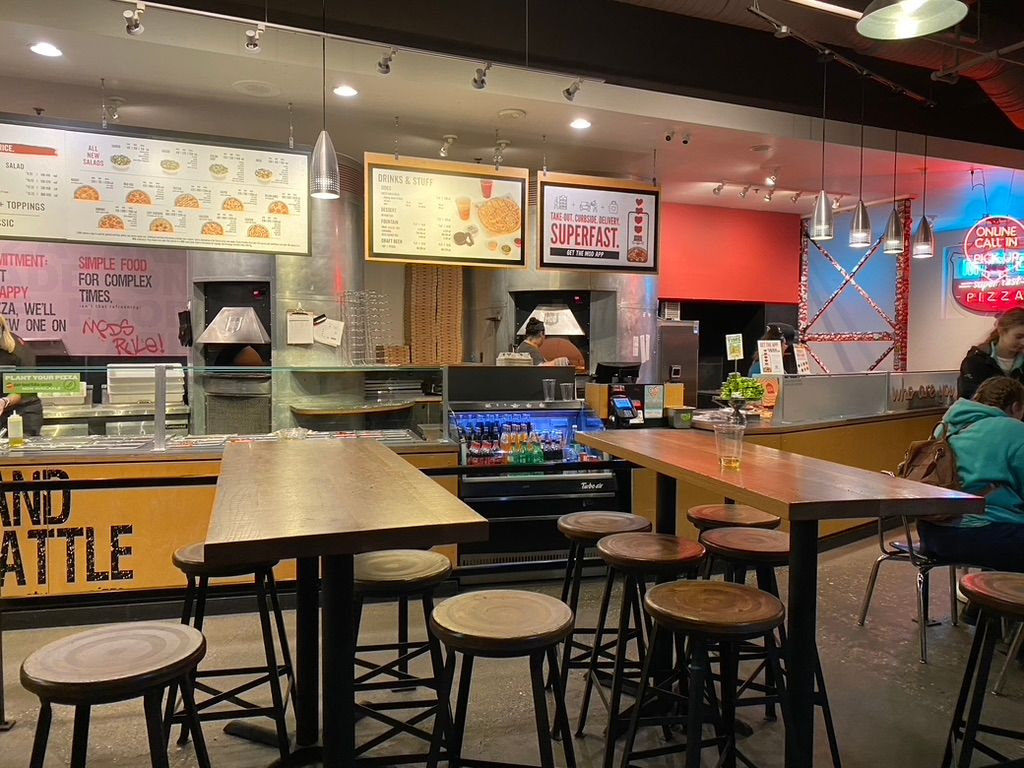 Never EVER tire of downtown Seattle's buildings!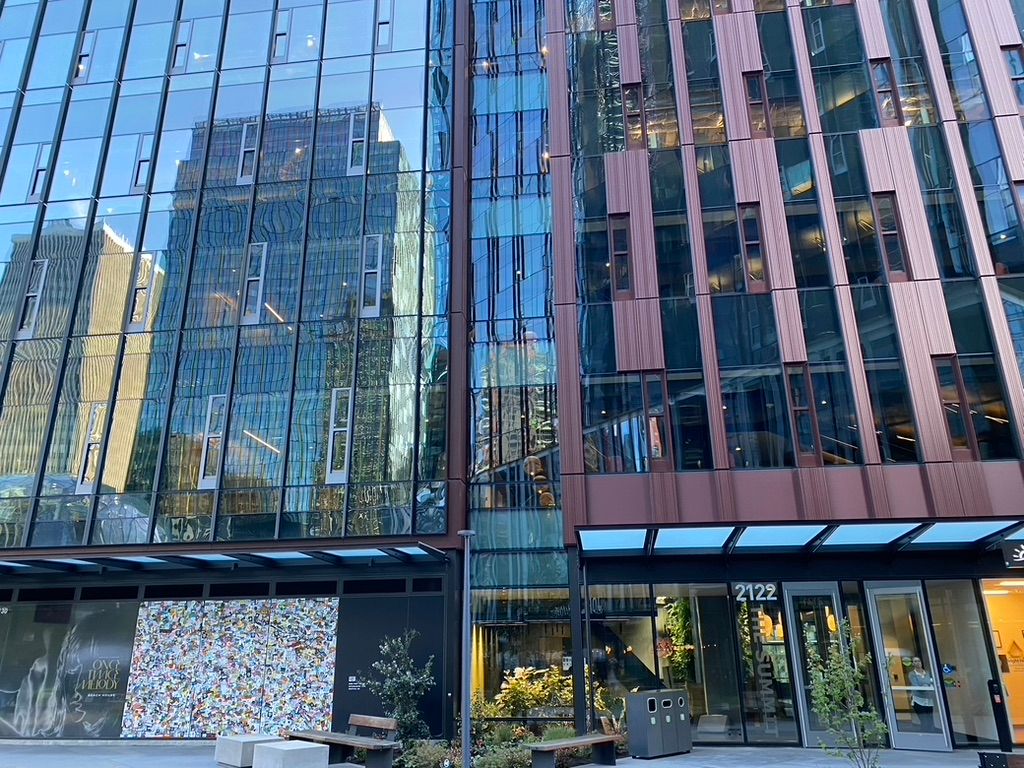 Miniature soda; surprisingly-tasty complimentary pretzels for scale.  Pretty sure that's Mt Shasta (although it could be Rainier, I forget), followed by a great view of the Golden Gate, and finally my old stomping grounds (oh, how I miss Redwood Shores).