Seattle, Washington
First trip since Covid - series of meetings with my old team.
Just had to throw this pic of the back yard in; the only good thing to come out of Covid was finally getting around to completing the yard, pool, and gazebo.
Now that the restrictions have been lifted, it's time to fly!  For starters, I'm always amazed when taking off directly over Oakland.  Next, a nice shot of the bay, then seemingly-endless clouds on the way to Seattle.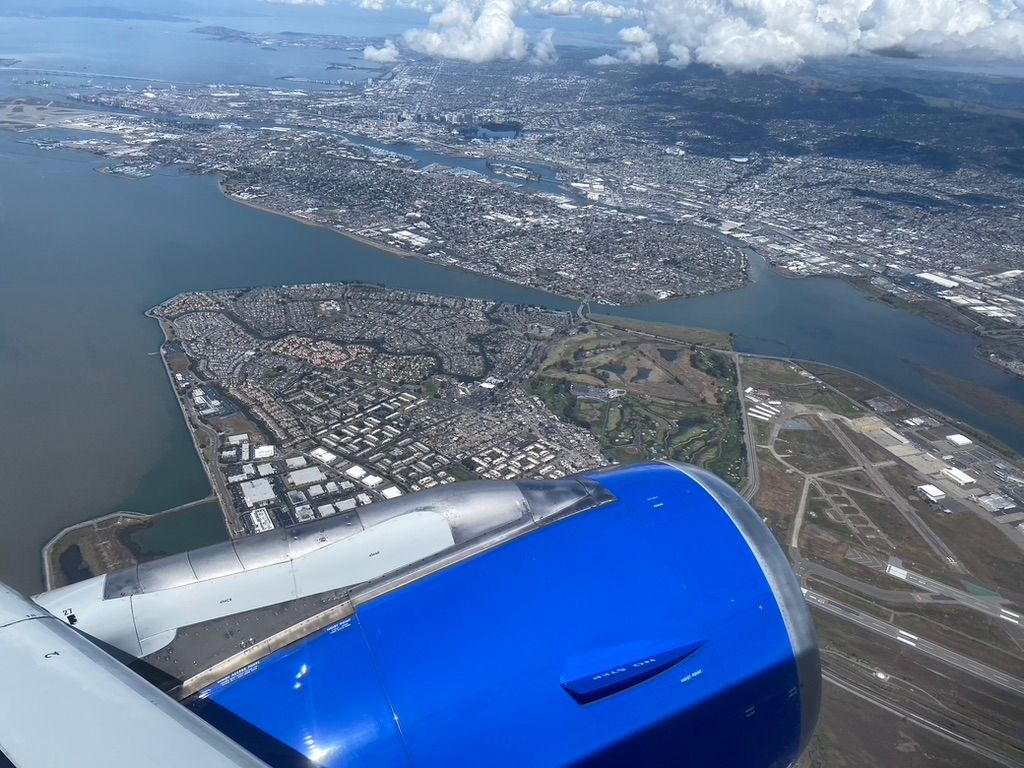 Stayed at the Hilton for the first time.  No shots of the hotel but some decent views of downtown.  A bit of a minimalist room.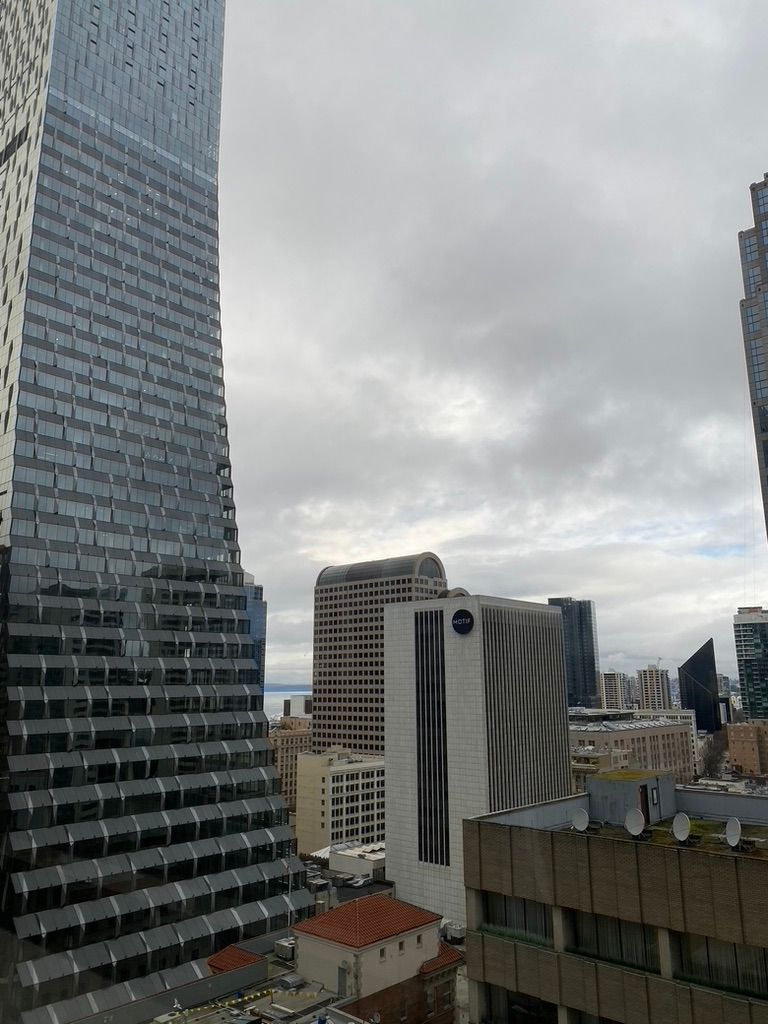 I never tire of the sights walking around on the streets here.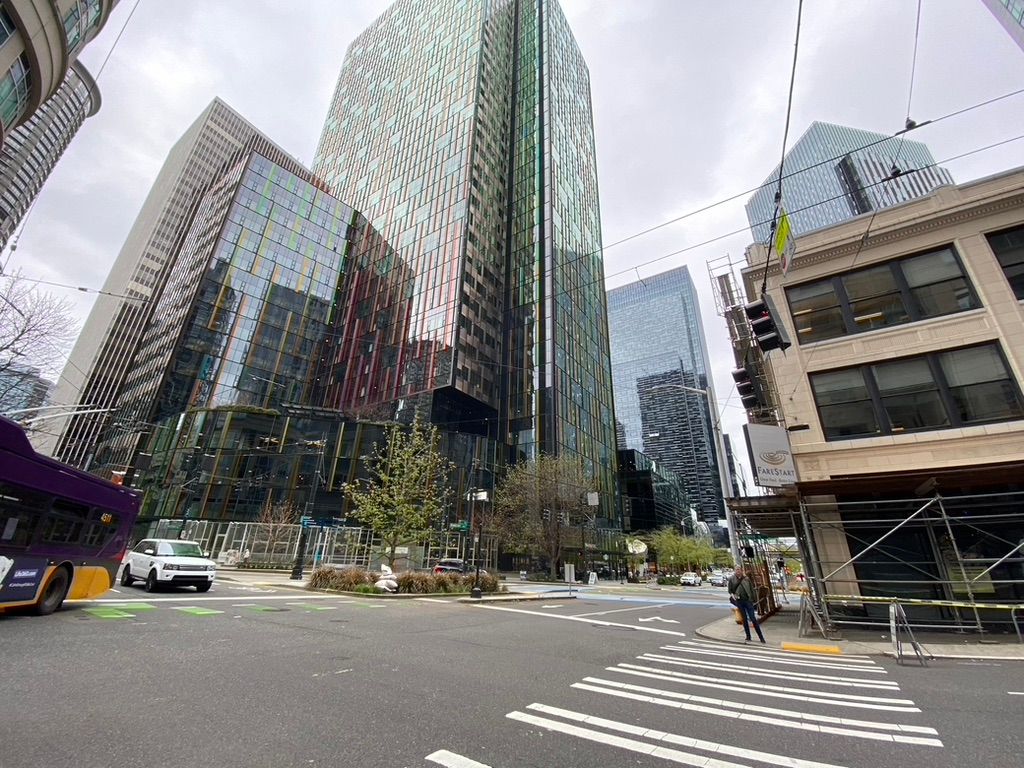 Of course, the offices are fun and interesting, too.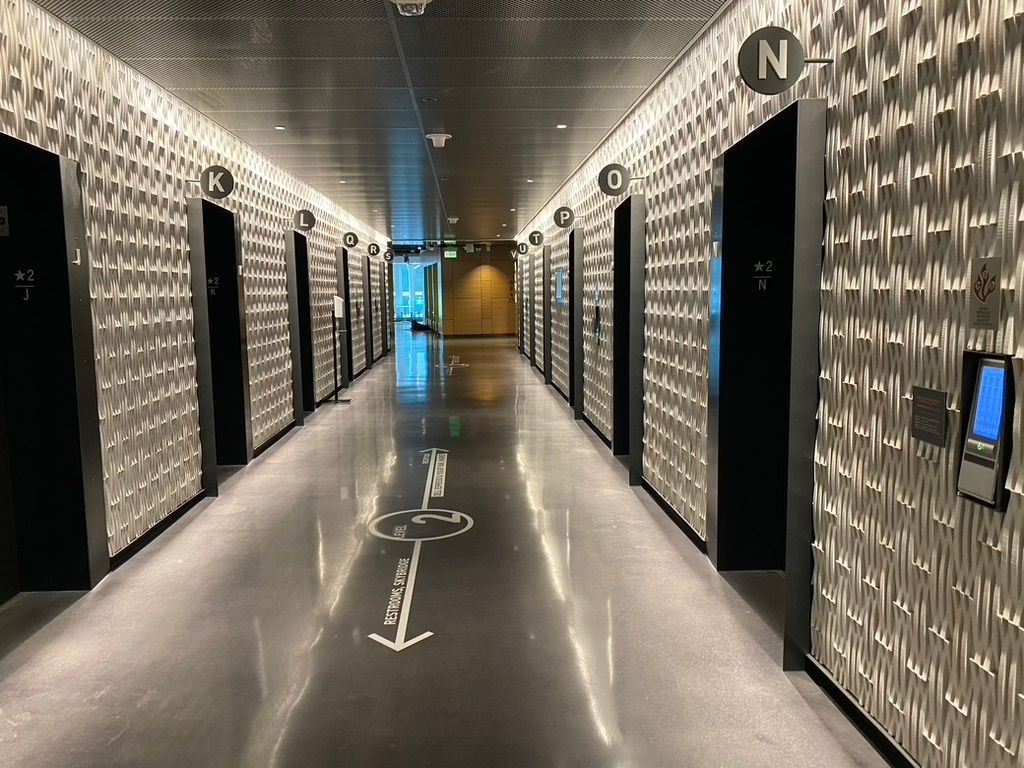 One of the finer points of flying out of SEA is their Centurion Lounge.  Leave the hotel 3-1/2 hours before your flight then just chill with free drinks and food until you need to board.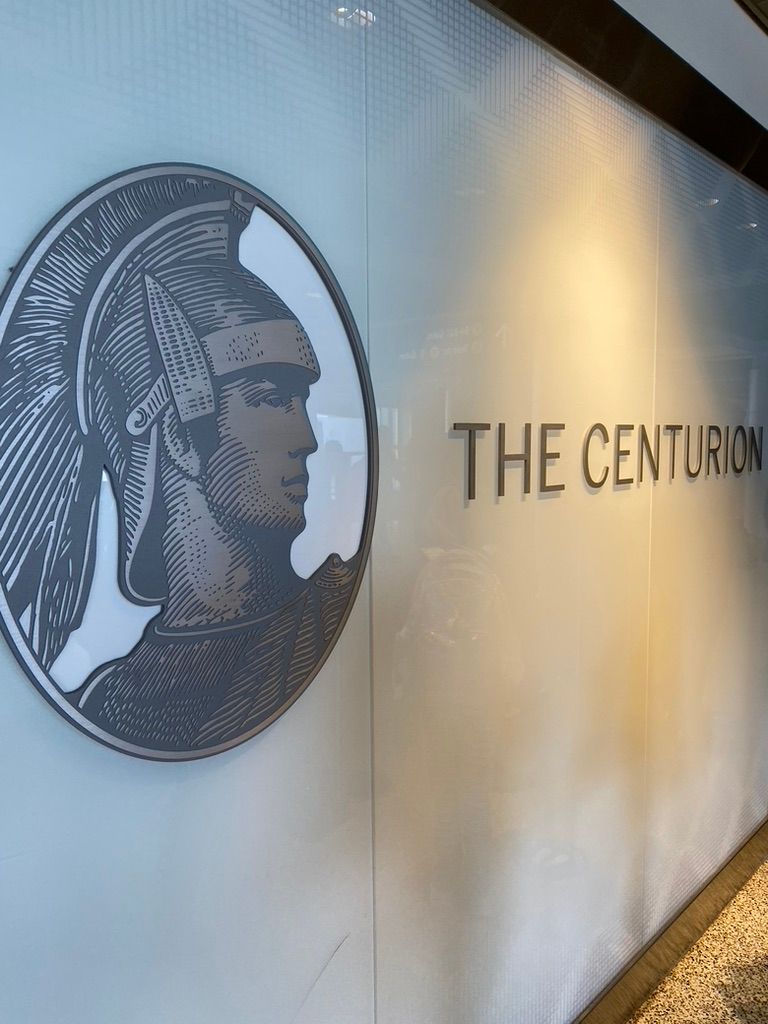 For those not so fond of air travel, beware the side-by-side landings at SFO.  These were actually videos, but the still-frames still do justice for the experience!